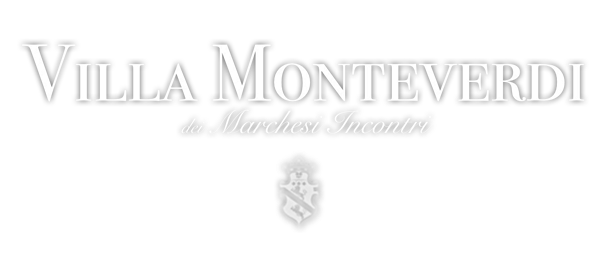 THE PERFECT SETTING FOR YOUR WEDDING DAY OR A UNIQUE EVENT!
Villa Monteverdi, noble residence of Marchesi Incontri, is an historic jewel immersed in a centuries-old green park, but, at the same time, very close to Florence city center, an incredible and unique combination, that only a Villa dating from the fifteenth century can offer.
A location full of enchant, with a long history filled with princes, princesses, and nobles, that is a charming setting for many occasions, such as wedding ceremonies, receptions, and gala dinners.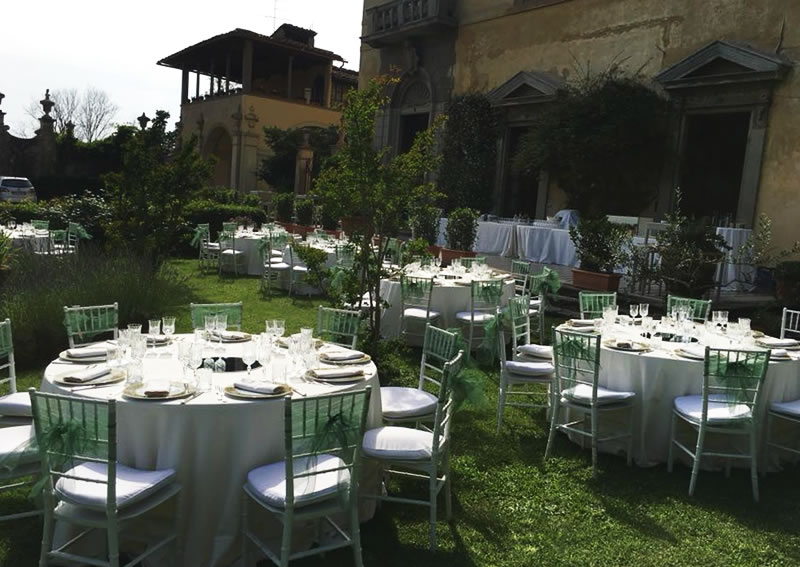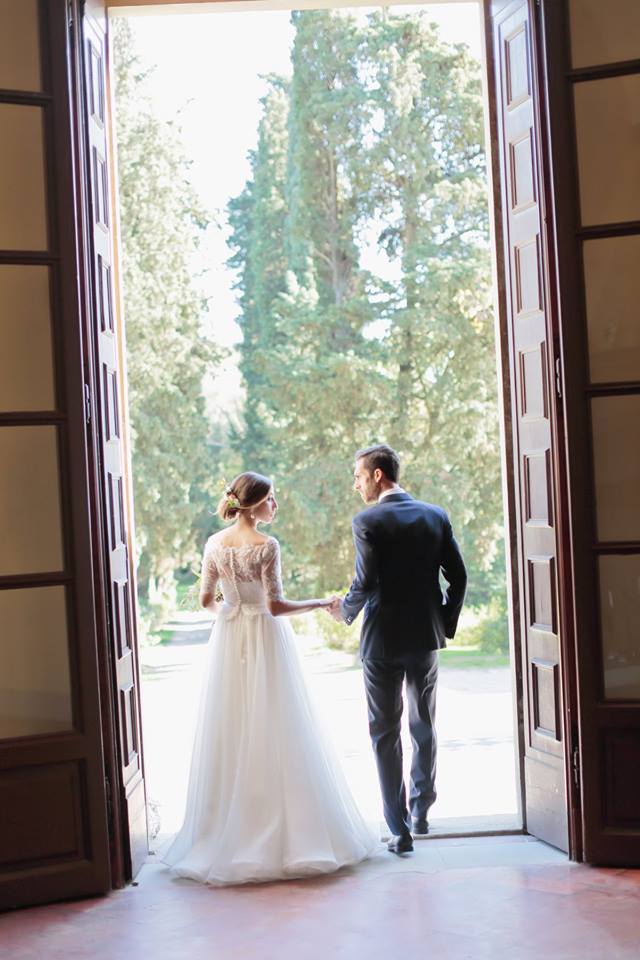 A Medici Villa …
While the villa is located in the city, its surrounding lush greenery gives the feeling of a rolling countryside.
A fairyland, easy to reach by car and public transport (Tramvia)
The Villa also offers a beautiful B&B where it is possible to accomodate up to 29 people in various comfortable suites, rooms and self catering apartments, all of them with private bathrooms
Villa Monteverdi
Viuzzo del Pergolino – 50139 Firenze
Tel. +39 055 4222446
Mobile +39 336 4140200
Email info@villamonteverdi.com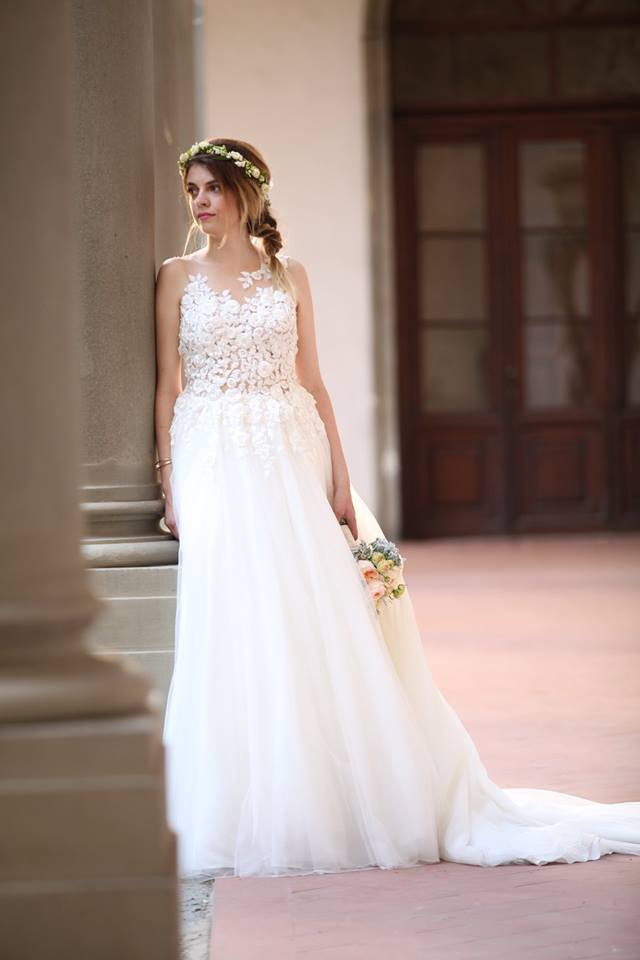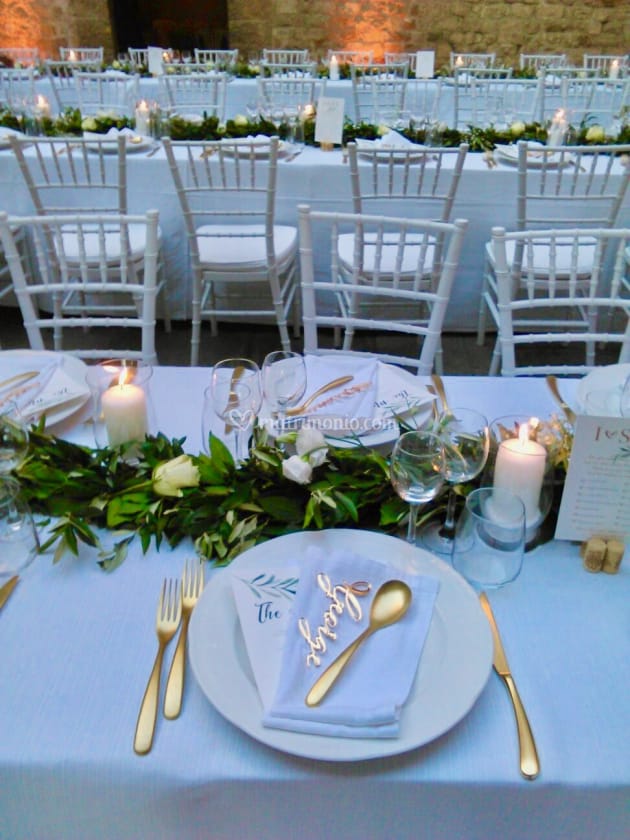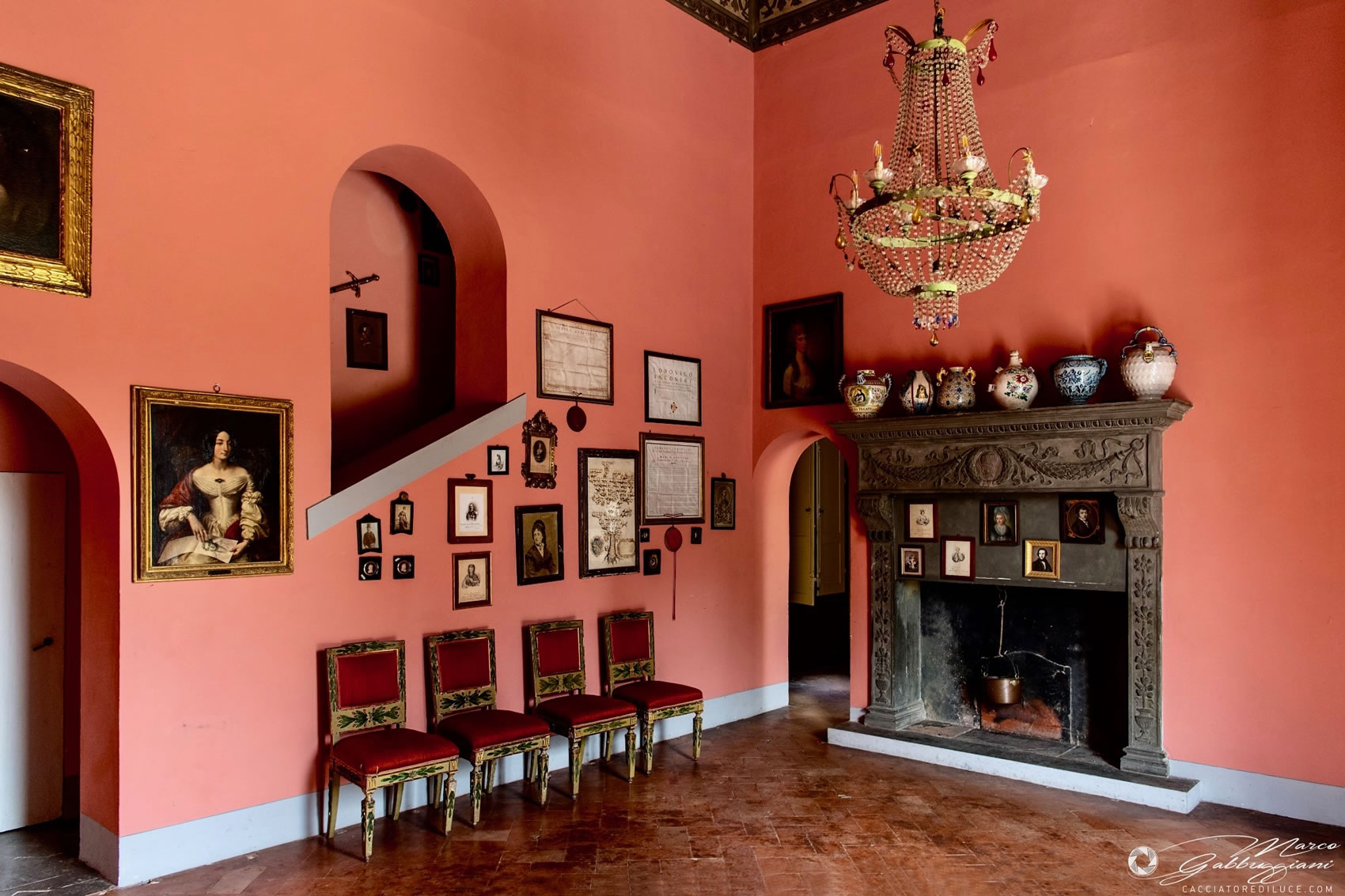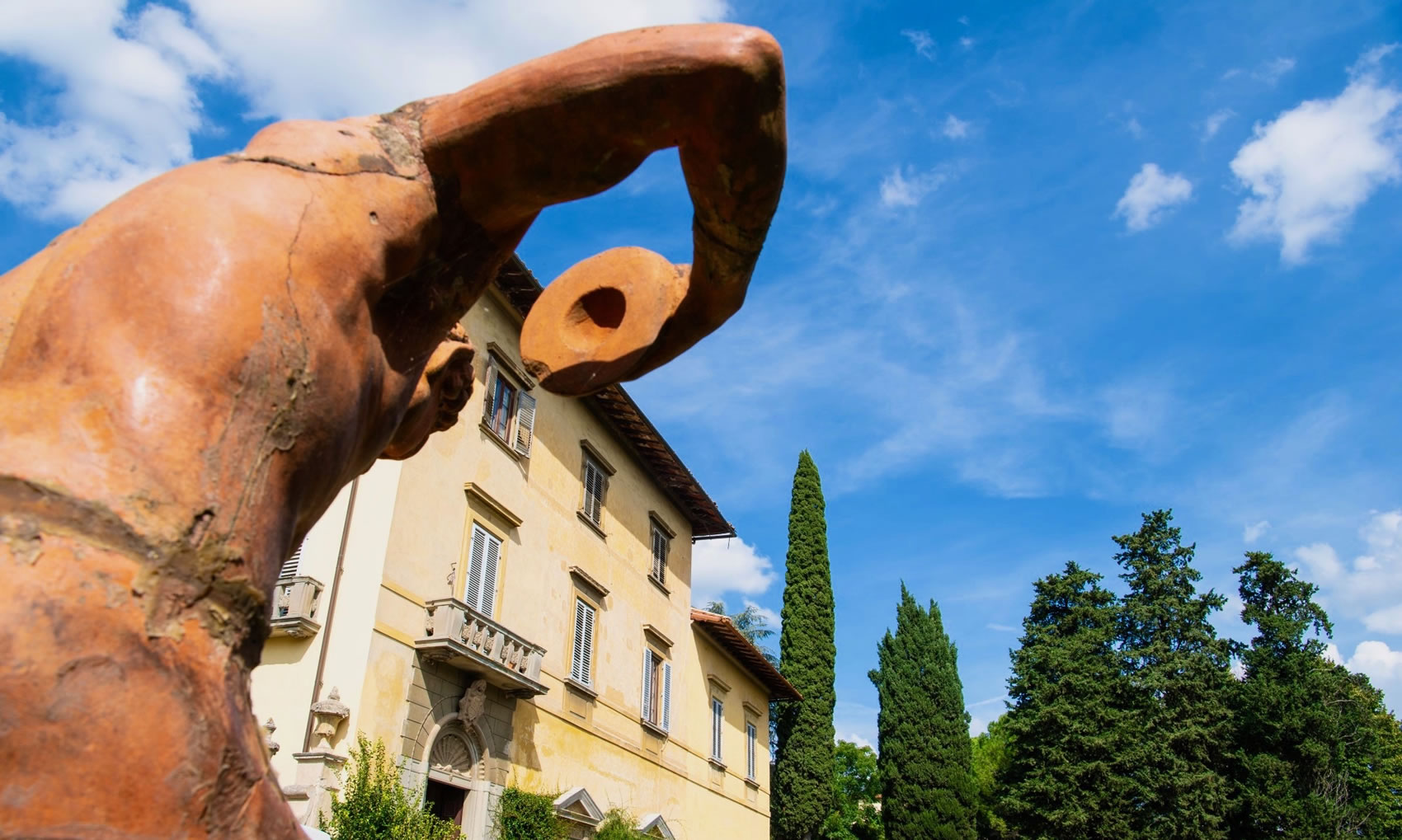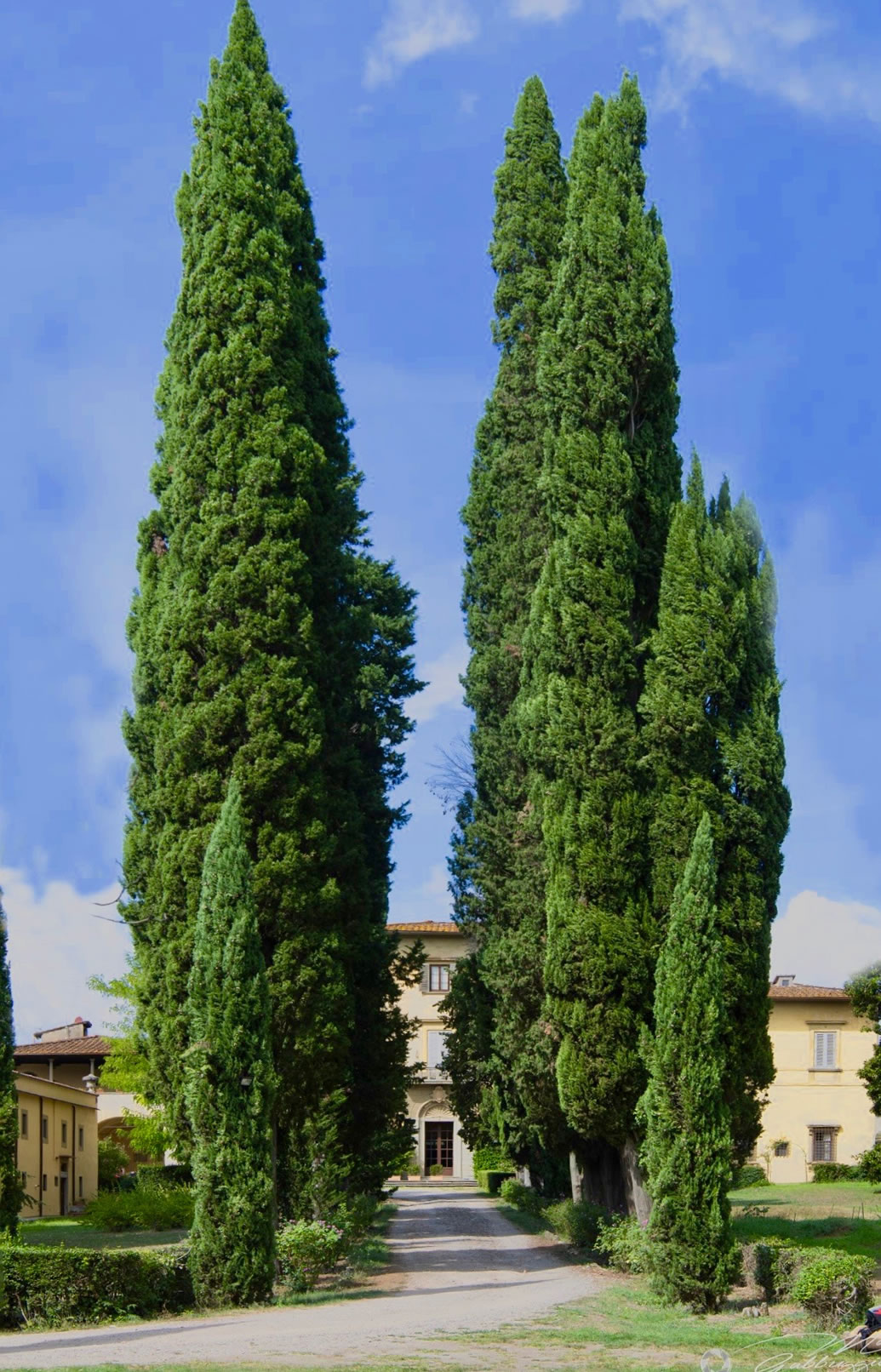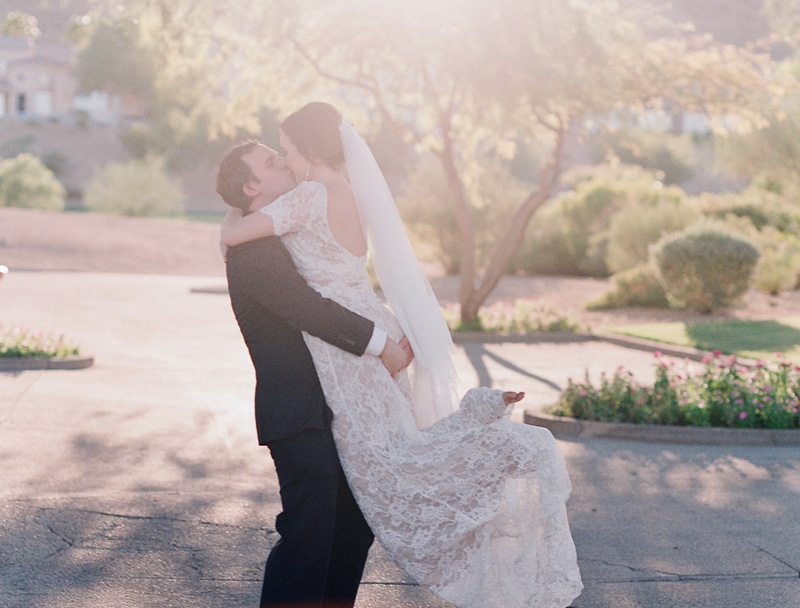 The villa offers enchanting spaces to host your "special day" in every season.
Beautiful interior rooms maintaining furniture and details from the past, as well as statues, columns, cupids and antique paintings, offer a warm and cozy setting and a noble scenario for small and large banquets.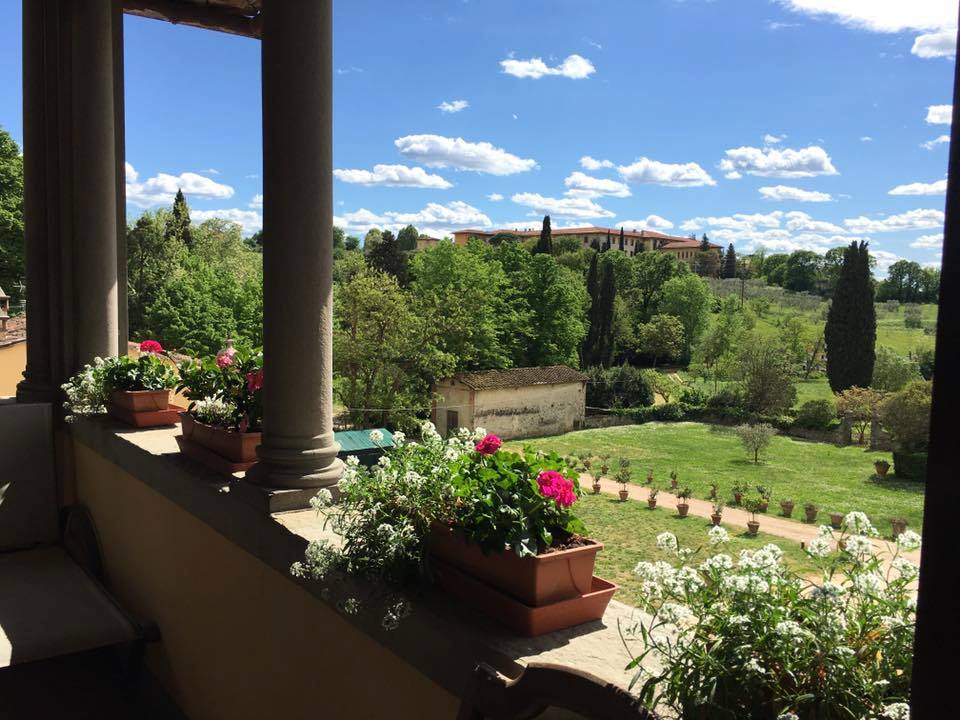 All the spaces will be set up with refined and impeccable details that will contribute to create unforgettable atmospheres for your party.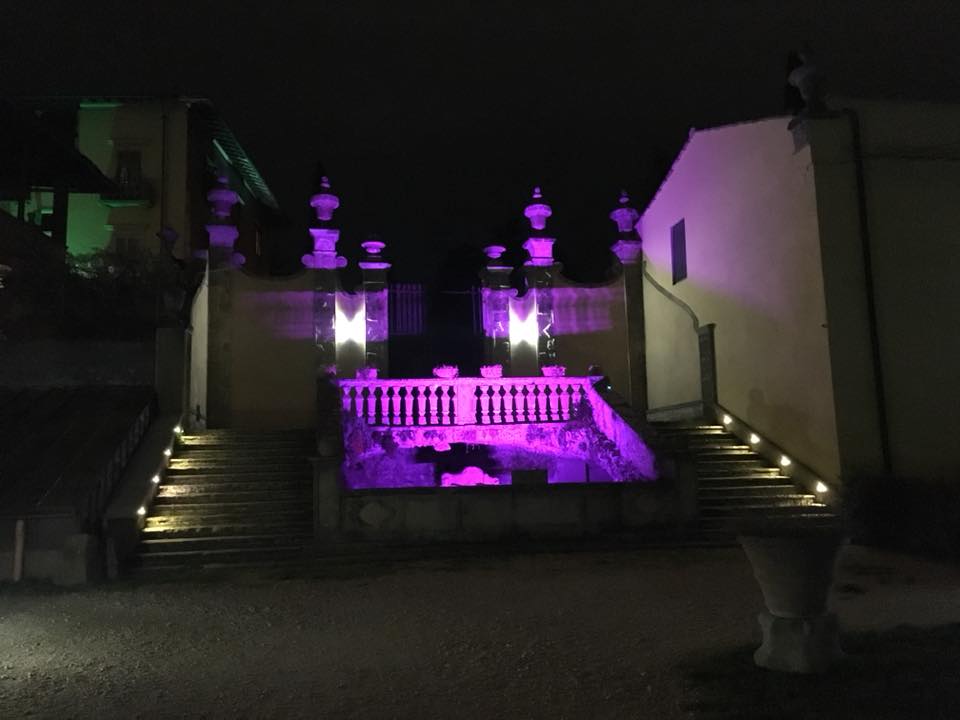 The outside gardens feature hedges, ancient plants, a small lake, and an exquisite view of the Florentine hills, offering a romantic environment to your outdoor banquet